We make it easy for top Mexican veterinarians to build their careers in the US.
Are you a dedicated Mexican veterinarian, proud of the world-class education and training you've received? You stand among the globe's best professionals, and your veterinary degree holds weight.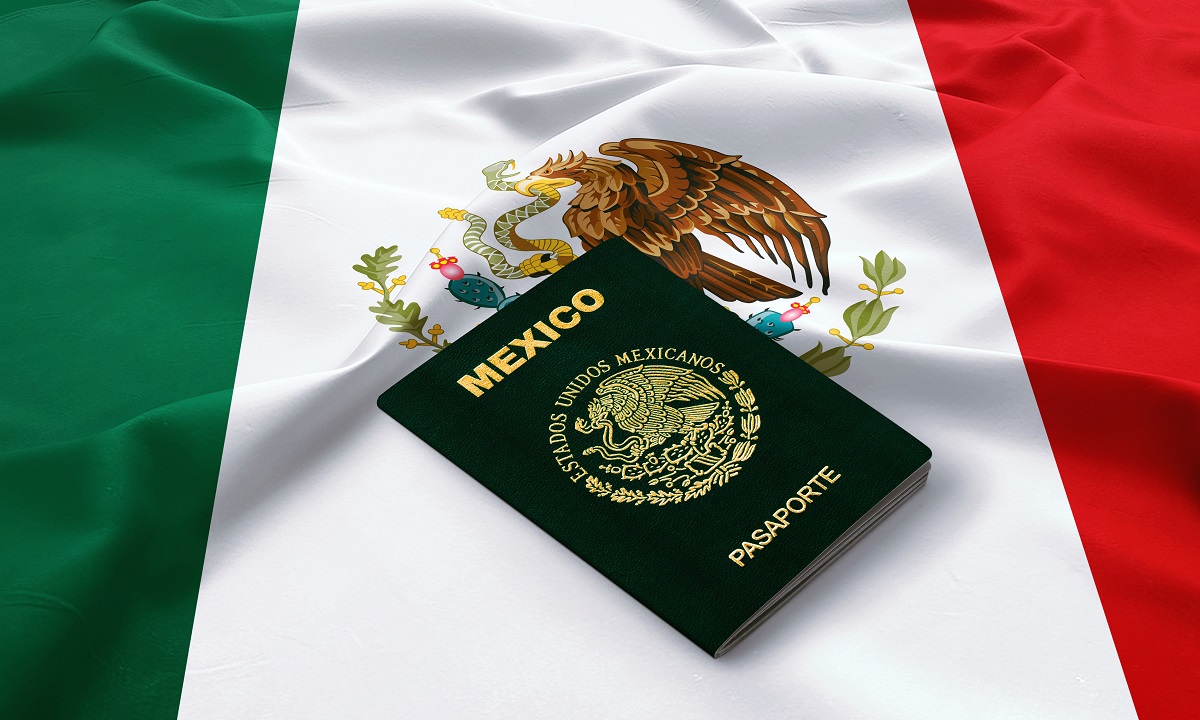 Embarking on your veterinary journey to the U.S. with us means we take care of your TN Visa sponsorship. Our in-house immigration experts, armed with vast experience, will stand by your side, providing you with support and guidance at each step of the journey. 
You will enjoy premier working conditions in the United States, replete with a competitive compensation package and comprehensive benefits. Our offerings extend beyond a robust salary – we provide transportation and housing support, along with opportunities for continued education to fuel your career progression.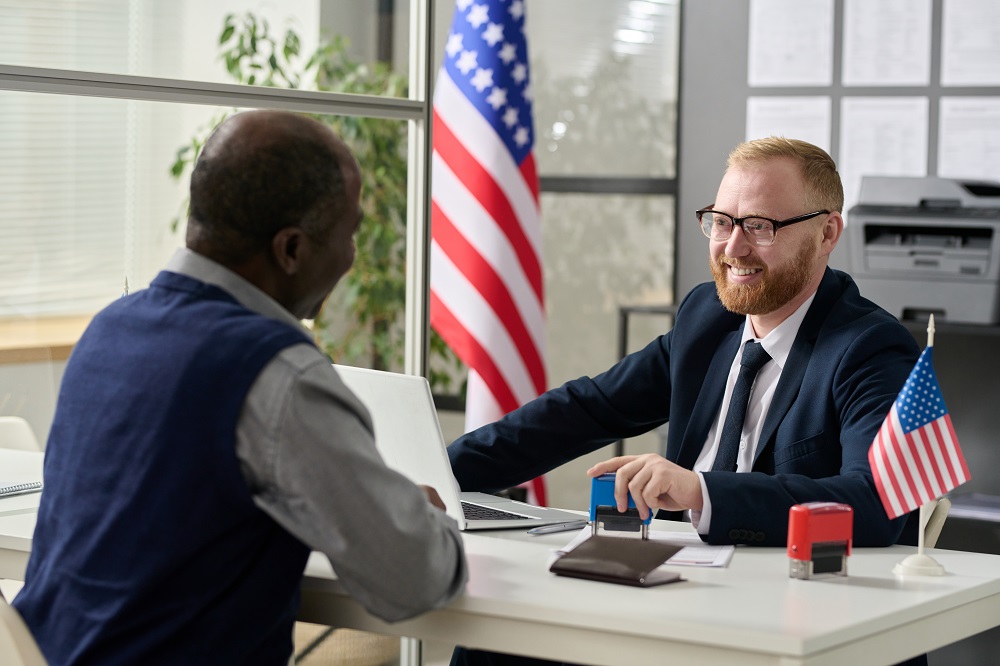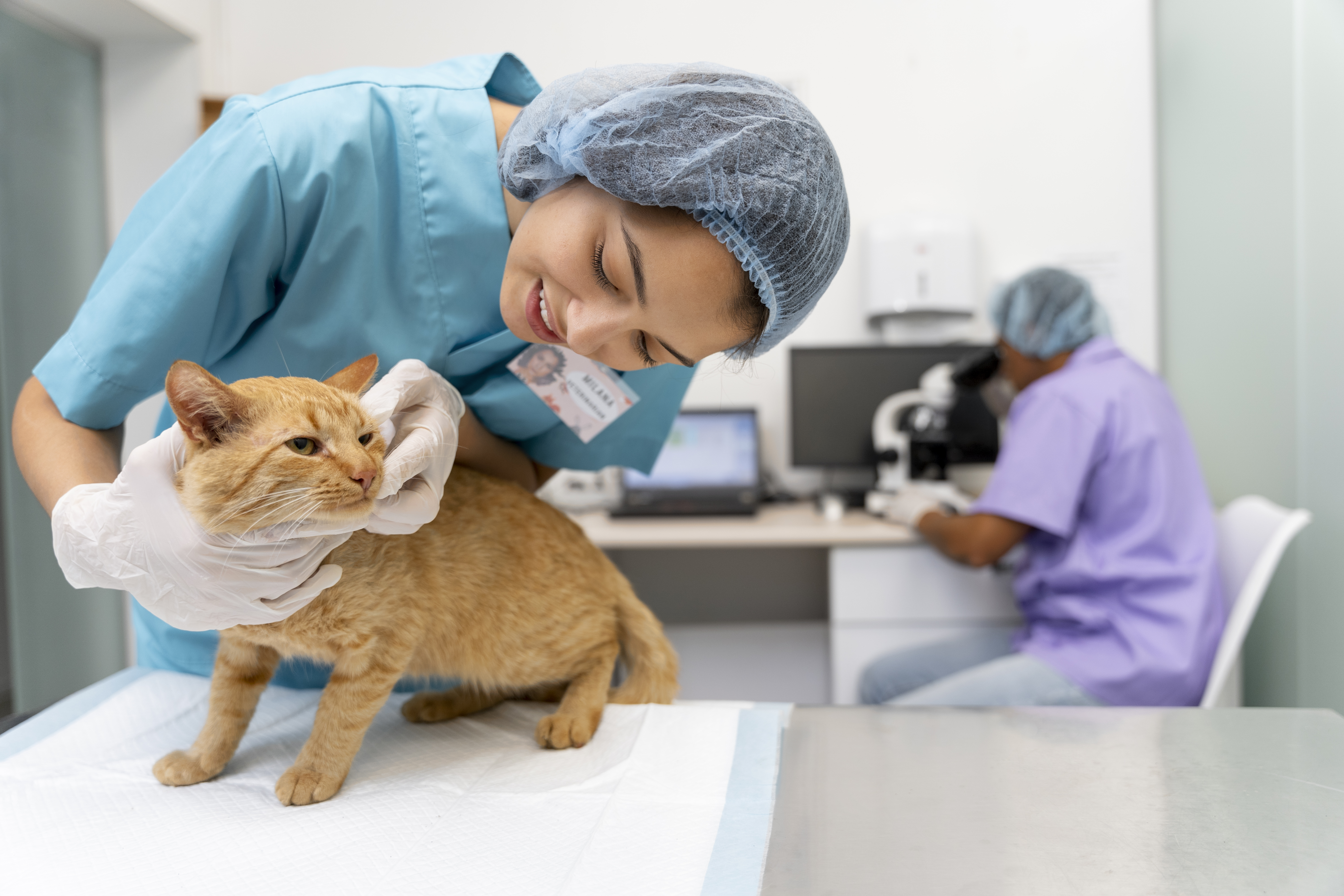 Our dedicated support team is available 24/7, ensuring that all your concerns are promptly addressed and your needs are consistently met.
A non-immigrant visa
Permits qualified Mexican citizens to seek temporary entry into the U.S to engage in business activities at a professional level.
Eligible to apply for a Green Card
Your Mexican veterinary degree is globally recognized. In the US, you can earn twenty times more than in Mexico.