At Aleph Veterinary, we're more than a bridge to your future; we're your steadfast partner on the journey to a fulfilling veterinary career in the United States. Our promise? To amplify your talents, champion your ambitions, and offer life-changing opportunities, including TN Visa sponsorship and a guaranteed 3-year contract.
Joining our program isn't just about a career move. It's about becoming part of a family that deeply values and supports your dreams. We take the time to truly know you, understand your career goals, and match you with veterinary hospitals and healthcare organizations that fan the flames of your passion for excellence. We forge powerful partnerships that elevate care standards and reshape the future of veterinary care. With Aleph Veterinary, you're not just stepping into a job, you're embracing a future that cherishes your unique skills and nurtures your growth. Let's make your dreams come true, together.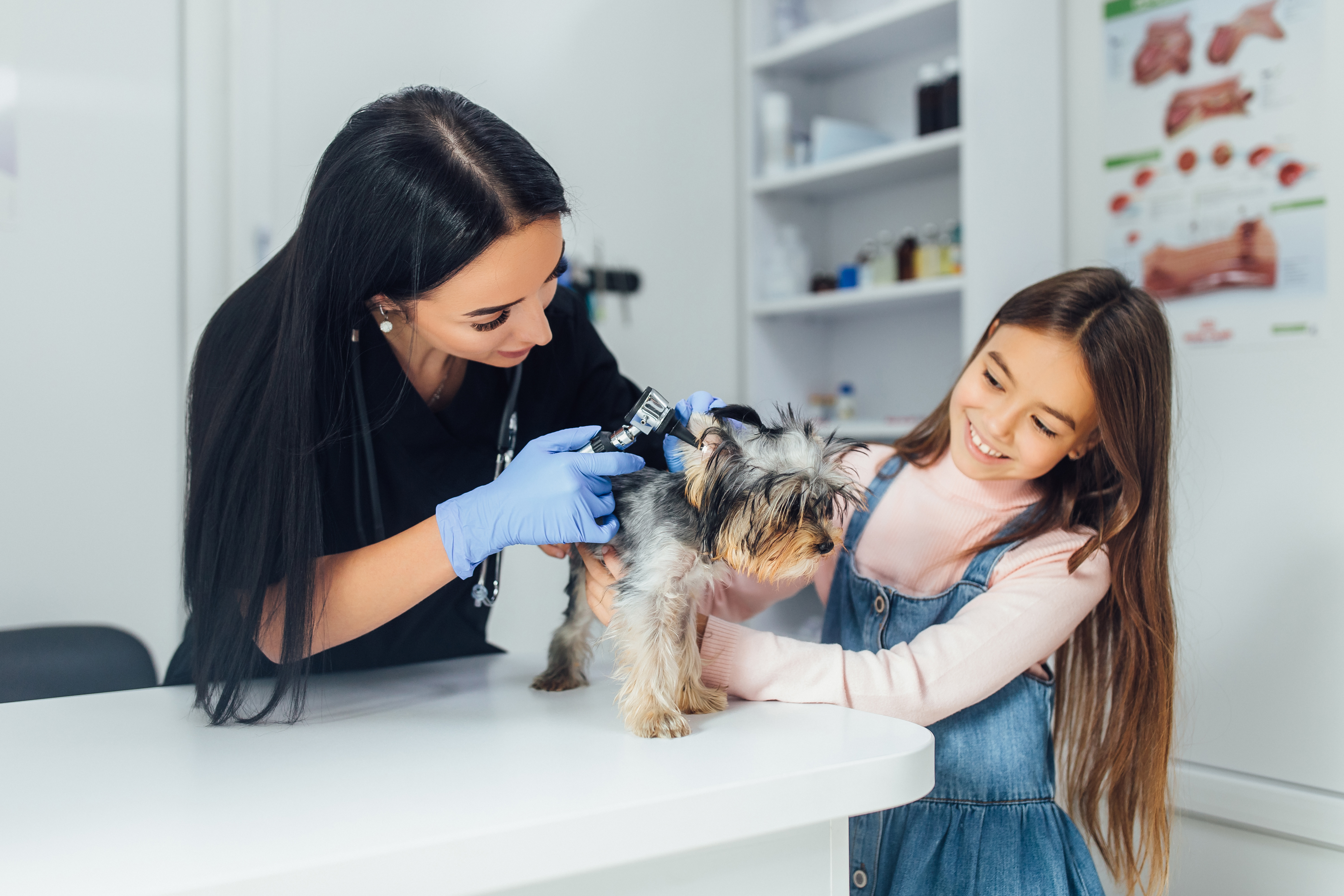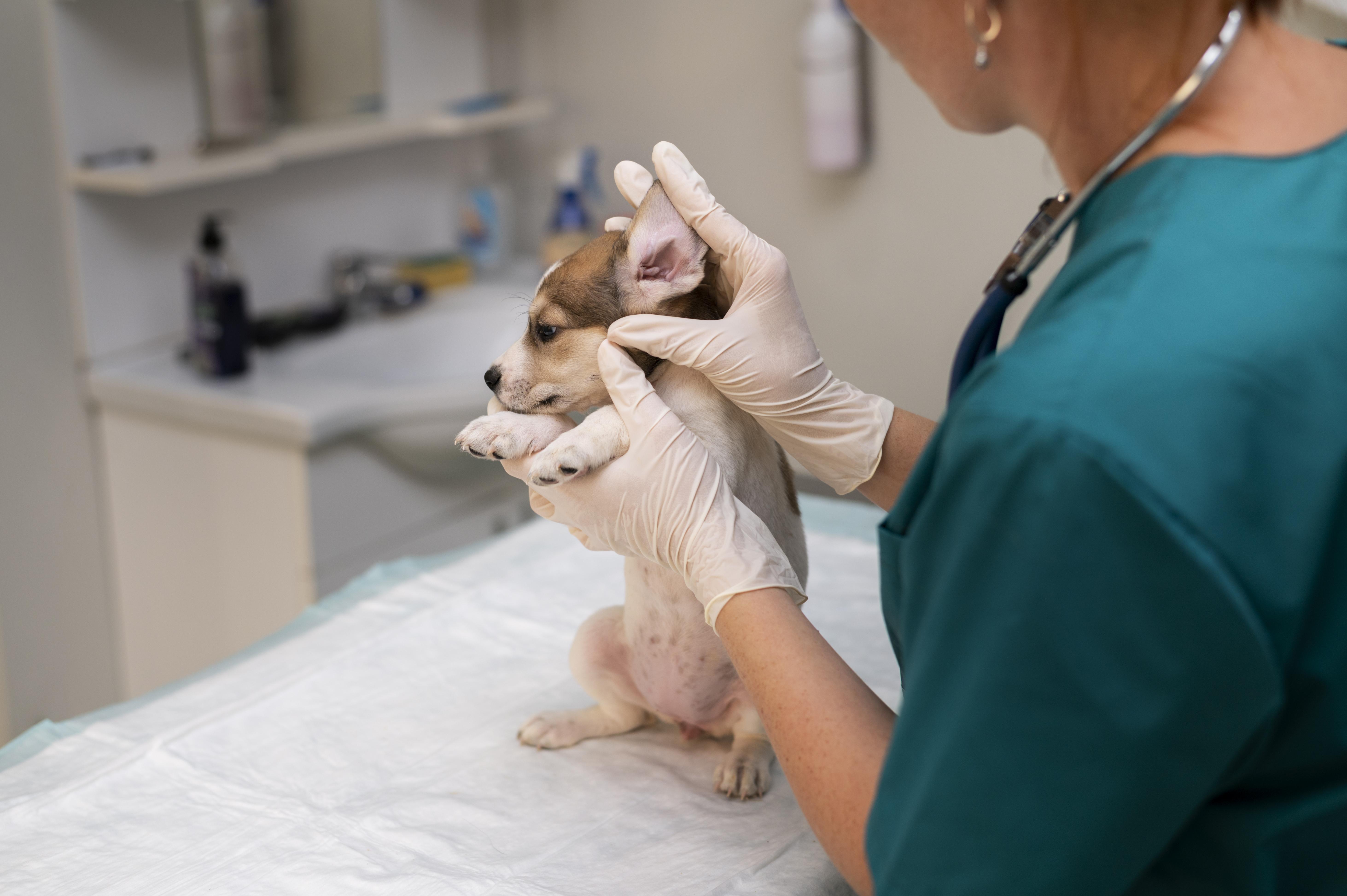 Our vision is to foster an environment of growth and professional development for veterinarians. We aim to create a network where everyone involved can gain access to highly skilled, passionate professionals.
Your Bridge to Global Veterinary Success
Teamwork makes the dream work
We are thrilled to introduce Pamela Gonzalez, the esteemed Director of our renowned nursing program. She is passionate about empowering educated Mexican nurses to realize their full potential, nurturing their personal and professional growth.